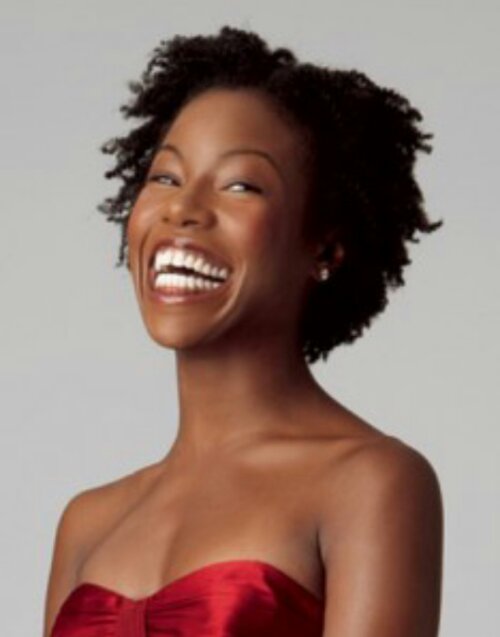 You show up at my door with flowers, you shake hands with  my dad, kiss my mom on the cheek and we leave. Out on the town, you take me to my favorite restaurant. At the end of the meal I reach for my wallet and you say nah baby, I got this. You take me home, we make sweet passionate love until we fall asleep. I wake up smiling. I look over to your side of the bed…….and you gone.
And see that's where I get confused,and then I start to feel used.
You want me when you want me, you need it when you need it. And then you tell me to beat it. And I admit that's when I get a little heated.
Cause all you see is this cute little smile on my face and I know I haven't shown you that other side me yet, but trust me, you don't want these problems.
I can make things real difficult for you. But I don't want to cause I love you.
I have that crazy, passionate, deep, almost psychopathic love for you.
See I love you with that I don't care type love
I love you with that let em stare type love
I love you with that (whew!) I'll follow you anywhere type love.
All you have to do is accept the fact that this is going to happen. You and I will be together.
See I'm like an anaconda, the more you struggle the harder I squeeze.
But I promise you the love I have will bring you to your knees.
I am the type of woman that will treat you like a king.
     All you have to do is let me.